15 years and counting our best selling consumer friendly Total Home RO 1500gpd Packages are highly desired for brackish salty well water or city treated water to reduce the levels of total dissolved solids and suspended matter. The principal uses of our whole house reverse osmosis systems are for the treatment of impurities such as chromium-6, nitrate, sulfate, sodium, chlorides, arsenic, copper, lead, fluoride, aluminum, metals, and salty
total dissolved solids up to
2500ppm
.
Compare our ultra user-friendly
Compact Whole House RO Package
to any similar whole house purification package on the market today! You'll find that no system can stand up to our TSM-1500 Whole House RO Package, and on top of our superior purification package our customer service and technical support is unmatched. Find out what makes this package unbeatable below.
Sizing your Whole House RO System:
Keep in mind that an RO system produces a certain amount of purified water within a 24 hour period, so it's important not to undersize the system. You should size your whole house RO by
cutting it's rated gallon per day capacity in half
for household production. For example, our TSM-1500 Whole House RO system can produce 1,500 gallons within 24 hours, or approximately
750 gallons
every 12 hours, so this system should be considered when no more than 750 gallons is used in home per day.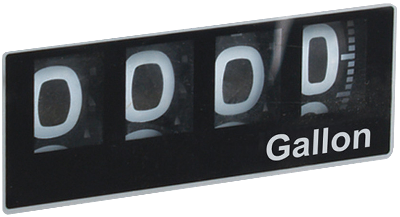 Limited Time Offer:
FREE Water Totalizing Meter Now Included! Our reverse osmosis totalizing meters accurately displays how many gallons of water you are using, making it easier for you to monitor your daily water use and track how many gallons are running through the filters. Water Totalizing Meter is included with the Whole House RO Package listed below!

*Offer valid on orders made after 4/01/18 - This offer will end without notice.
ATTENTION:
Due to the rising cost of raw material and fuel, we must unfortunately raise the price of the RainDance TSM-1500 whole house reverse osmosis package. We have been trying to avoid raising our prices for as long as possible, however, the price of the premium materials we use within our systems has gone up significantly that a price increase was unavoidable. Price changes will go into effect July 1, 2018. In the mean time we are offering Locked-In Special Pricing until June 30.