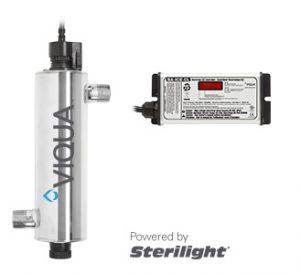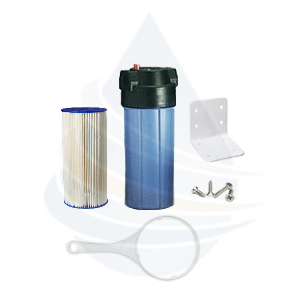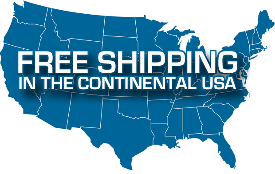 Viqua VH200 9-16gpm Whole House Ultraviolet Disinfection System

Special Price:

$625.00
- FREE Sediment Pre-Filter & Bacteria Test Kit Included!


- Simple, Easy To Install, Inexpensive, & Environmentally-Friendly Chemical-Free Bacteria & Virus Treatment
- Function: Whole House & Light Commercial UV Disinfection Treatment
- Sizing: Suitable For Up To 9-16gpm Flow rates
- Removal Capacities: 99.99% Destruction of Bacteria, Viruses, and Protozoan Cysts, Coliform Bacteria, Leptospira Interrogans (Infectious Jaundice), Salmonella Typhosa (Typhoid Fever), Bacteriophage (E. coli), Hepatitus Virus, Chlorella Vulgaris, Influenza Virus, Legionella Pneumophila (Legionnaires' Disease)
- Support: When other companies close for the day, weekend and holidays, we are still open and available to answer your questions and offer tech support. Our Online Live Chat is available from 5am to 10pm PST, 365 days a year (holidays included) - Emails & Contact Forms are also answered 7 days a week 365 days a year (holidays included) or if you prefer to call (1-877-788-8387) or (1-858-927-4690) our office hours are from 9am-5pm PST Monday-Friday.
- Company: For more than 20 years, RainDance Water Systems has been providing proven long term water treatment equipment for residential homes, commercial business, farms and livestock.


IN STOCK - Yes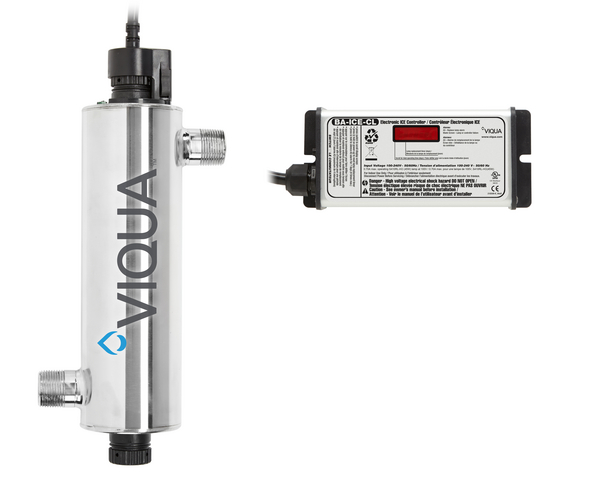 Viqua VH200
$625.00
Includes Free Delivery
Within The Continental US




Have a Question Or
Need Help With Your Purchase?
Talk To A Certified
RainDance Water Systems Specialist

Call 1-877-788-8387