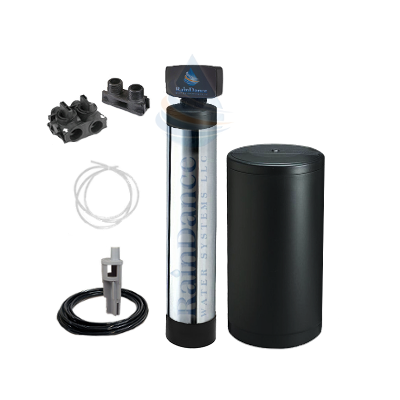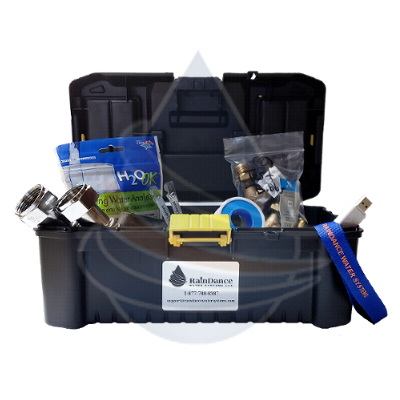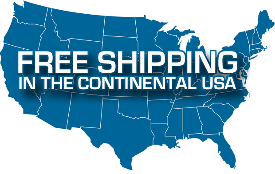 Are you comparing sulfate filters? Read more About Us, our Free Water Testing Service, unmatched installation kits, current discounts & the services we provide below: Our Best Selling Whole House Sulfate Filter For 24 Years!

Sulfate Eater-125-12 Sulfate Filter Water Softener + Odor & Volatile Organic Chemical (VOC's) Filtration

Remove High Sulfates At Every Tap Without Using A Whole House Reverse Osmosis System!


Retail Price Was:
$2,899.00
Our Best Offer Of The Year - Sulfate Eater-125-12

Special Price:

$2,549.00
+ October Special Includes $300 Off Discount Code, Premium Installation Kit & Sulfate Water Analysis kit.
Read Details Below
Limited Time Online Rebate Special:
Save an additional $300.00 off our current

RainDance Sulfate Filter

sales price when you apply the following discount code at check-out:
SE
300
This offer will end without notice.



New: Sulfate Water Analysis Test Kit Included
PEACE-OF-MIND / INSTANT RESULTS -

Test your sulfates after your Sulfate Eater has been installed.

This water-testing kit is simple enough for anyone to use with zero expertise or equipment. Get your results quickly and easily - whether it's from a tap, well, municipal, or spring. Just follow the included step-by-step instructions.
Detects US EPA secondary sulfate standard of 250ppm (mg/L)
Providing Well Water Sulfate Removal Since 1998!
- The Sulfate Eater "Smart Series" Built To Withstand Seasonal & Intermittent Well Water Sulfate Changes
- Sulfates:
Sulfates in drinking water currently has a Secondary Maximum Contaminant Level (SMCL) of 250 ppm (mg/l). At this level or above, sulfates can cause diarrhea resulting de-hydration. This condition is most severe in infants, the elderly, and people with other illnesses. Also, high sulfates cause fluid and resulting weight loss in all animals. High Sulfates can also corrode plumbing & fixtures.

- Space Saving: The Whole House Sulfate Eater Is A Low Cost Space Saving Option Versus A Whole House Reverse Osmosis System -

Saving You Money & Space!


- Function: Filters High Sulfates To Below 250mg/L (ppm) The EPA's Maximum Level Allowed. In Most Cases Sulfates Are Reduced To Trace or Non-Detectable Levels. Also Provides Soft Water By Removing Hard Water Minerals - Use For Whole House Water Filtration, Livestock & Poultry Farms and Light Commercial Business Water Treatment
- Sizing: Suitable for 1-8 People / 1-3 Bathrooms - Filters Up To 1500ppm Sulfates & 40gpg Hard Water
- Installation: Easy Installation For The DYI-er Or Plumber - *Installation Accessories & Instructions Included - Sulfate Eater-125-12 Filter Tank Is Delivered Assembled Preloaded With Filter Media For Easy Installation.
- Protection: Protect Your Sulfate Filter! Add a Free Vacuum Breaker - A vacuum can be created when there is backflow in the plumbing system, such as if the well shuts down or a well pipe breaks. If there is a potential for a vacuum to occur, a vacuum breaker must be installed between the well and Sulfate Eater to prevent irreversible damage. For a limited time only, you can add a FREE easy to install vacuum breaker to any online Sulfate Eater order.
- Sulfate Testing: Includes Free POST Sulfate & Hard Water Testing For As Long As You Own Your Sulfate Eater To Ensure Your Filter Is Working Perfectly!
- Made In The USA: RainDance Water Systems is based in the USA - The Sulfate Eater tanks and control valve are made in the USA of foreign & domestic parts.
- Certifications: Uses NSF 61 Certified Filter Media & NSF Certified Valve & Tank.
- Accessories: Includes Free Installation Kit,

*Free Upgrade Water Leak Sensor

, Preloaded Flash Drive With EZ-Installation Installation Instructions
- Support:

Is Customer Support, Service & Having Your Tech Support Questions Answered In A Timely Manner Important To You?

When other companies close for the day, weekend and holidays, we are still open and available to answer your questions and offer tech support. Our Online Live Chat is available from 5am to 10pm PST, 365 days a year (holidays included) - Emails & Contact Forms are also answered 7 days a week 365 days a year (holidays included) or if you prefer to call (1-877-788-8387) our office hours are from 9am-5pm PST Monday-Friday.
- Water Testing: Email your water analysis to support@raindancewatersystems.com and we would be happy to review your test results and recommend the best water treatment solutions to your water problem(s).
- Company: For more than 20 years, RainDance Water Systems has been providing proven long term well water treatment equipment for residential homes, commercial business, farms and livestock.

Order Online
Or Call To Order
1-877-788-8387

ABOUT US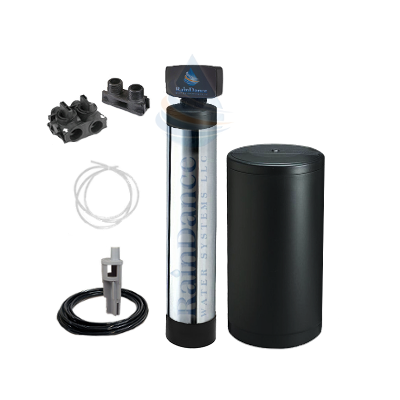 Sulfate Eater-125-12
$2,549.00
Includes Free Delivery
Within The Continental US




Have a Question Or
Need Help With Your Purchase?
Talk To A Certified
RainDance Water Systems Specialist

Call 1-877-788-8387