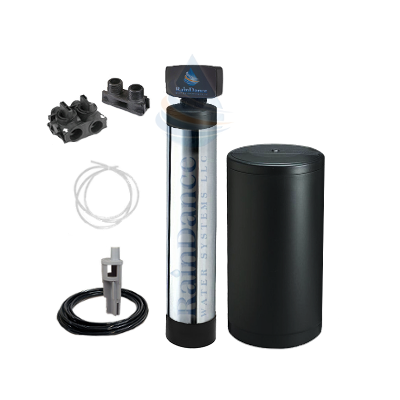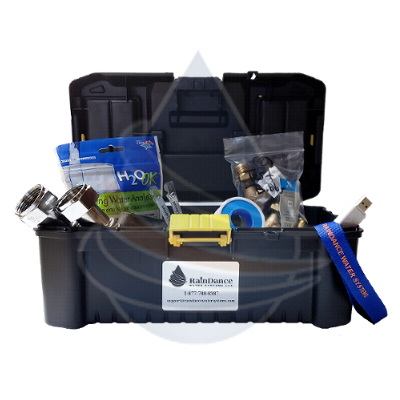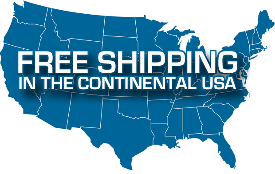 Are you comparing high iron removal
water softeners? Read more About Us, our Free Water Testing Service, What's New, our unmatched installation kits, current discounts & the services we provide below:
Iron Eater-125-10 High Flow Iron Filter Well Water Softener

Retail Price Was:
$1,995.00

RainDance Iron Eater-125-10
Special Online Price:

$1,895.00

- Long Term High Iron & Hard Water Removal Solutions!

The Iron Eater-125-10 is delivered pre-assembled with media and distributor tube already installed In The Tank - Saving You Time, Money & Headaches!

Save More - Use Coupon Code Below



25 YEAR ANNIVERSARY ONLINE SALES EVENT





Installation kit & save an additional $300 when you use our online anniversary coupon code:

IE300





New For 2023:

We are standing by our commitment to our customers and will not be raising our prices! The last 2 years we have seen unprecedented price, shipping & labor increases, parts shortages, out of stock items and long delays.

To better serve our customers we are now offering a DIY/Dealer installation & service kit !

Read complete details and product information below.



No Lab Fees!

We offer a FREE lifetime water testing service for as long as you own your RainDance Iron Eater!



Providing Well Water Treatment Since 1998!
- The Iron Eater "Smart Series" Built To Withstand Seasonal & Intermittent Well Water Iron Changes
- Space Saving: The Iron Eater Does Not Require A Separate Additional Iron Filter -

Saving You Money & Space!


- Function: The Iron Eater Softens Very Hard Well Water & Filters High Iron & Manganese, Prevents Rust Staining & Corrosion Caused By Hard Water Minerals - Use For Whole House Well Water Softening/Filtration, Livestock & Poultry Farms and Restaurants, Light Commercial Business Water Treatment
- Sizing: Suitable for 1-8 People / 1-3 Bathrooms / 15gpm Flow Rate
- Removal Capacities: Up To 25ppm Iron, 2ppm Manganese, 5 Micron Sediment Filtration & 110gpg Hard Water
- Certifications: Uses NSF 61 Certified Filter Media & NSF Certified Valve & Tank
- Accessories: Includes Free Installation Kit, Water Leak Detector, Preloaded Flash Drive With EZ- Installation Instructions
- Installation: Easy Installation For The DYI-er Or Plumber - *Installation Accessories & Instructions Included - Iron Eater-125-10 Filter Tank Is Delivered Assembled Preloaded With Filter Media For Easy Installation.
- New: Optional Vacuum Breaker Included: This

FREE LIMITED TIME OFFER

can be added to your order when ordering online (read details here)
- Shipping: FREE DELIVERY! Iron Eater Filter Tank is delivered preloaded with filter media - Brine Tank is delivered preassembled.
- Support:

Is Customer Support, Service & Having Your Tech Support Questions Answered In A Timely Manner Important To You?

When other companies close for the day, weekend and holidays, we are still open and available to answer your questions and offer tech support. Our Online Live Chat is available from 5am to 10pm PST, 365 days a year (holidays included) - Emails & Contact Forms are also answered 7 days a week 365 days a year (holidays included) or if you prefer to call (1-877-788-8387) our office hours are from 9am-5pm PST Monday-Friday.
- Testing: Includes Free Unlimited Water Testing For Optimum Performance
- Have you tested your water? Email your water analysis to support@raindancewatersystems.com and we would be happy to review your test results and recommend the best water treatment solutions to your water problem(s).
- Haven't tested your water yet? No problem! We offer FREE water testing. Click here to learn more.
- Company: For more than 20 years, RainDance Water Systems has been providing proven long term well water treatment equipment for residential homes, commercial business, farms and livestock.


Order Online
Or Call To Order
1-877-788-8387

ABOUT US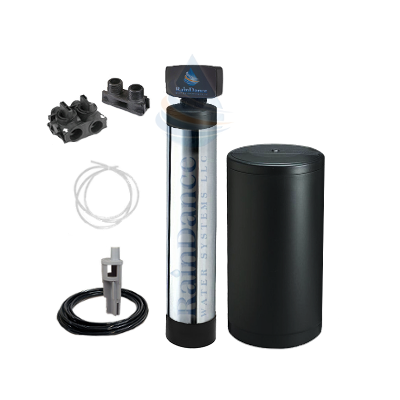 Iron Eater-125-10
$1,895.00
Includes Free Delivery
Within The Continental US




Have a Question Or
Need Help With Your Purchase?
Talk To A Certified
RainDance Water Systems Specialist

Call 1-877-788-8387